About the Company
GROWMORE BIOTECH LTD. is a company in existence for the past 23 years. The company excelled in providing high quality plants to farmers, industries and Government departments in India and Exporting to several countries, such as Srilanka, South Africa, Philippines,Indonesia, Argentina, Ethiopia, Tanzania, Madagascar, Mauritius, Malawi, Ghana, Germany, Cambodia, Mozambique, etc.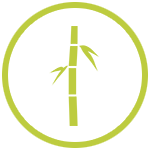 BEEMA (or) BHEEMA BAMBOO is a superior clone,selected for high biomass...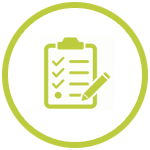 Bamboo is used for Energy, Furniture, Structures, Paper Pulp and Lumber.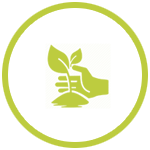 Bamboo is cultivable by small & large farmers and in large captive farms that can generate highest returns.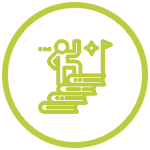 Our bamboo's are grown in many parts of India, Srilanka, South Africa, Philippines, Indonesia, Argentina etc.